Engaging Events at The Lofts at Beacon
Experience rich history, join our inviting community, and find your home in Beacon, NY. Our lively community events feature art galleries, artist receptions, open studios, and more. If you'd like to host an event of your own, prepare a meeting, organize a book club, or gather with friends, our community spaces are perfect for work and play. Experience lavish living and artistic celebrations—all at The Lofts at Beacon.
---
10/23/22 3-5 PM
Dolly Faibyshev is an American artist with a love for color, composition, and the human condition.
Learn More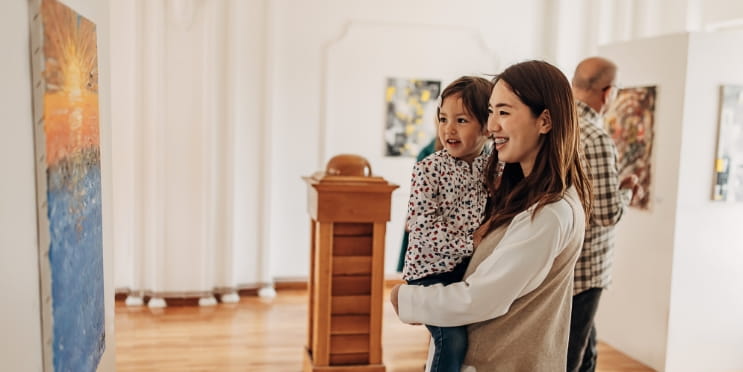 Curated Art Exhibitions
Many artists call Hudson Valley home. The Lofts at Beacon is proud to showcase local artists, many of which call The Lofts at Beacon home, in the state of the art exhibition space located on the grounds of the community. Shows are held regularly throughout the year and are open to the public.